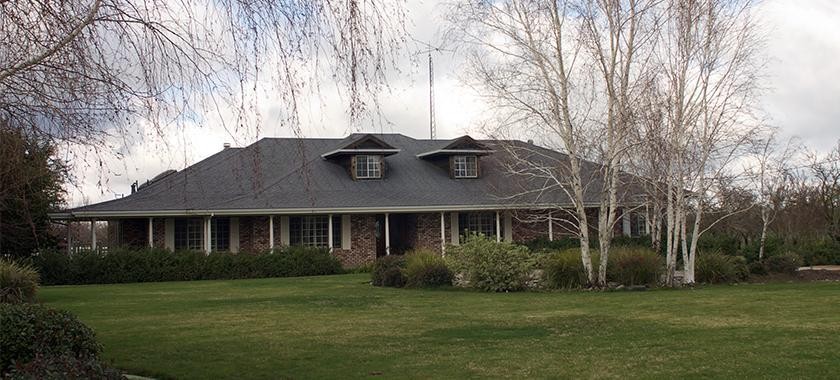 Established in 1995 by Chip and Sally Alexander while in North Texas, Alexander Arabians is now located in Arbuckle, CA. Situated in Northern California, just 45 miles from Sacramento in the heart of "almond country", Alexander Arabians produces one to two foals per year. Our breeding program may be considered small, but it is intentional. We believe in concentrating on the highest quality bloodlines, while delivering grounded and well-handled babies that are easy to work with and ready to learn, no matter what the desired emphasis is, be it showing in Dressage or Jumping, competing in Endurance, or having a sound, alert and tested trail partner.
Alexander Arabians portray the classic Arabian beauty and type derived from the bloodlines of Morafic through Ruminaja Ali and The Egyptian Prince. Our foundation mares, BSA Galia (by Ruminaja Ali) and Donna Grey (by Thee Desperado) have produced 3 generations of truly exquisite mares to carry on their heritage. Over the years, we found our mares' bloodlines crossed the best with those of the Ansata Stud progeny, and thus we concentrate on finding the best stallions with Ansata blood to breed to whenever possible.
Alexander Arabians is a member of The Pyramid Society, the Arabian Horse Association, and the Vintage Arabian Horse Association.